Our school
Langue et Communication was set up in 1984 and got soon accredited to life-long learning focussing on French for Speakers of Other Languages. Over the years, our scope has broadened and our expertise deepened ensuring recognition as a reference college in Brittany with regard to teaching French to allophones.
Our school takes part in numerous fields :
running innovative, interactive and dynamic courses, matching with the Common European Framework of Reference for Languages;
piloting specific actions aiming at easing occupational integration with … in partnership with the public health, sport, council housing and educational authorities,
providing training to professionals, trainers and volunteers,
implementing and coordinating the PEOL scheme, i.e. the Linguistics Assessing Platform,
procuring advice to pedagogical engineering projects,
animating our Resource center "La ResSource", a friendly and welcoming space with numerous learning media, advice from a professional trainer and cultural special events.
Our premises are in a Heritage building located right in the historical heart of Rennes. Classrooms at disposal are all equipped with WiFi connections and easy access to a spacious coffee-room and a large and pleasant courtyard.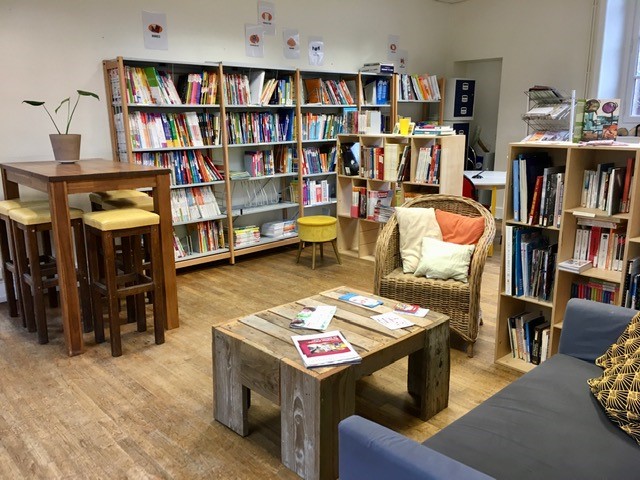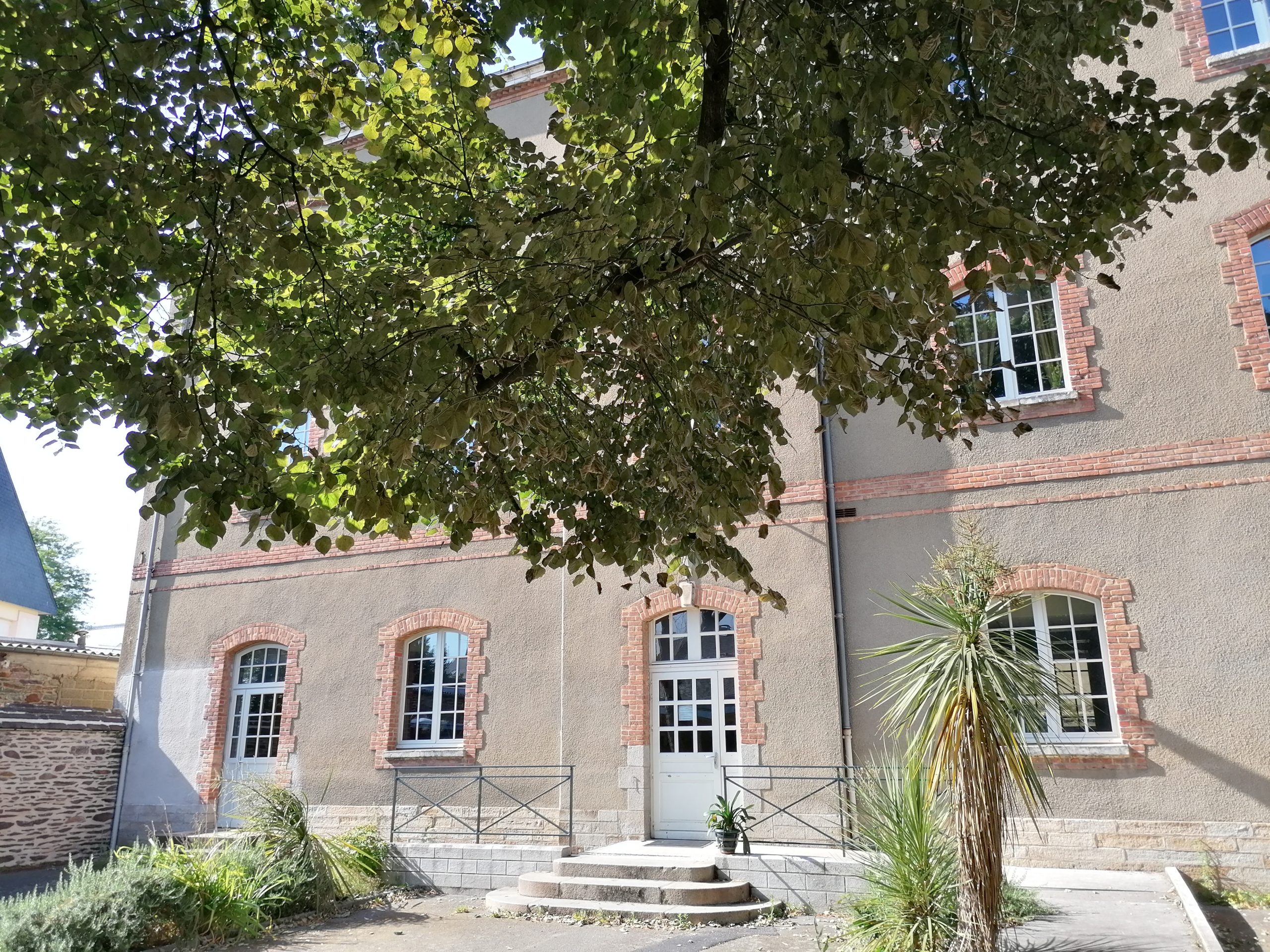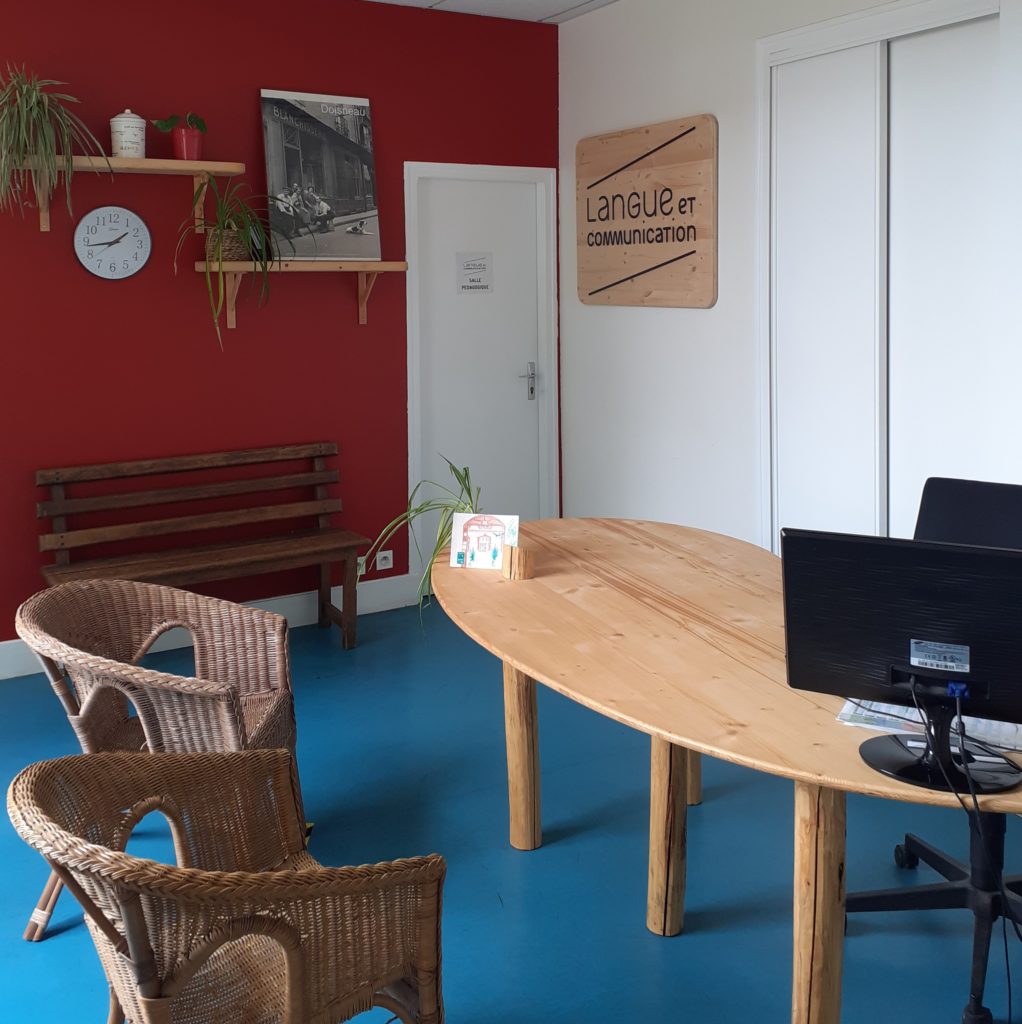 Our team

Myriam Cortes
Trainer and assessor / in charge of managing the PEOL scheme

Aurélie Fraval

Marie Frémont
Pedagogical advisor in French for Speakers of Other Languages / trainer

Manuéline Mérand
Receptionist and administration assistant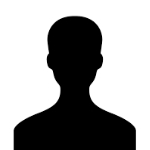 Anne-Marie Okewuihe
In charge of coordinating the PEOL scheme / trainer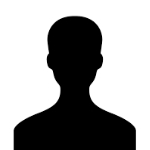 Bérengère Pichon
In charge of developing and coordinating specific actions / trainer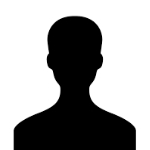 Marie Sicre
In charge of running "La ResSource" / trainer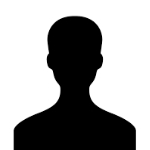 Laurent Soumoy
Our community commitment
As our structure was set up, we opted for a non-profit legal status – "loi 1901" – so as to bear a community project, committed to the object inscribed as follows : "The purpose of Langue et Communication lies in promoting language acquisition and competences along with the dissemination of the written and spoken French language and culture. These life-long learning schemes aim at meeting the needs of people facing difficulty with written or spoken French. They include women and men, individuals and families residing in France and Brittany temporarily or permanently. These sessions are developed to help them understand the social environment features as well as foster their self-development and responsibility in the French society and workplace."
These actions are meant to :
support better cultural knowledge and understanding leading to mutual enrichment,
further real social inclusion and prevent exclusion to boost equal opportunities,
take part in life-long learning,
promote Francophonie through citizen values.
Our Board
Anne Tanguy
Président
Annie Hervagault
Treasurer
Catherine Nicolino
Secretary
Catherine Orain
Administrator
Marie-Claire Ménard
Administrator
Monique Vandroy
Administrator